The Employee Retirement Income Security Act (ERISA) requires certain plan administrators to file periodic reports with the IRS. These reports include information on the assets, liabilities, and operations of your plan.
Failure to comply with ERISA can result in penalties and fines. You can navigate to this website to get more information about ERISA reporting requirements.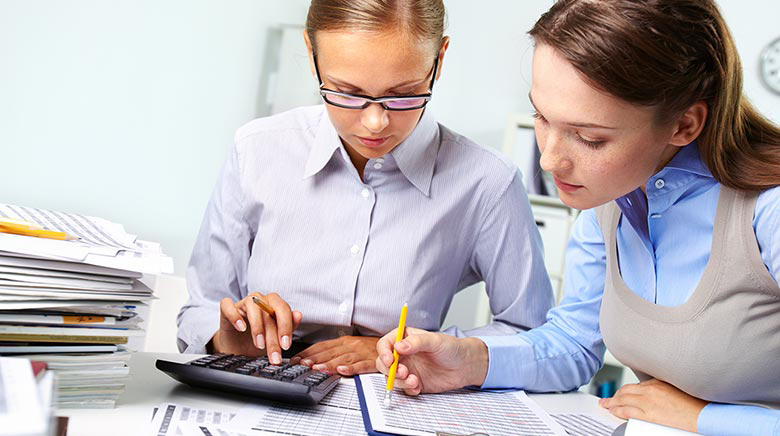 Here are some tips on how to comply with the reporting requirements:
1. Review your plan's governing documents to determine which reports you must file. For example, if your plan is a defined benefit plan, you must file a Form 5500 annual report on Form 10-K.
2. Identify which members of your organization are responsible for filing the reports. These individuals typically include the plan administrator, accounting firm hired to prepare the report, and any outside consultants involved in your plan's administration.
3. Make sure all necessary reports are filed on time. Noncompliance with deadlines can lead to penalties including increased costs associated with filing taxes and interest on late payments.
4. Keep accurate records of all filings and reporting activity related to your plan. This will help you track whether you are in compliance with ERISA and make any necessary corrections if needed.
Certificates and booklets provided by insurers generally do not contain the language necessary to fulfill the ERISA requirements or to act as a standalone plan document. A wrap document with the ERISA required language will meet the SPD requirement while also acting as a plan document, incorporating the certificates and booklets for each benefit by reference.