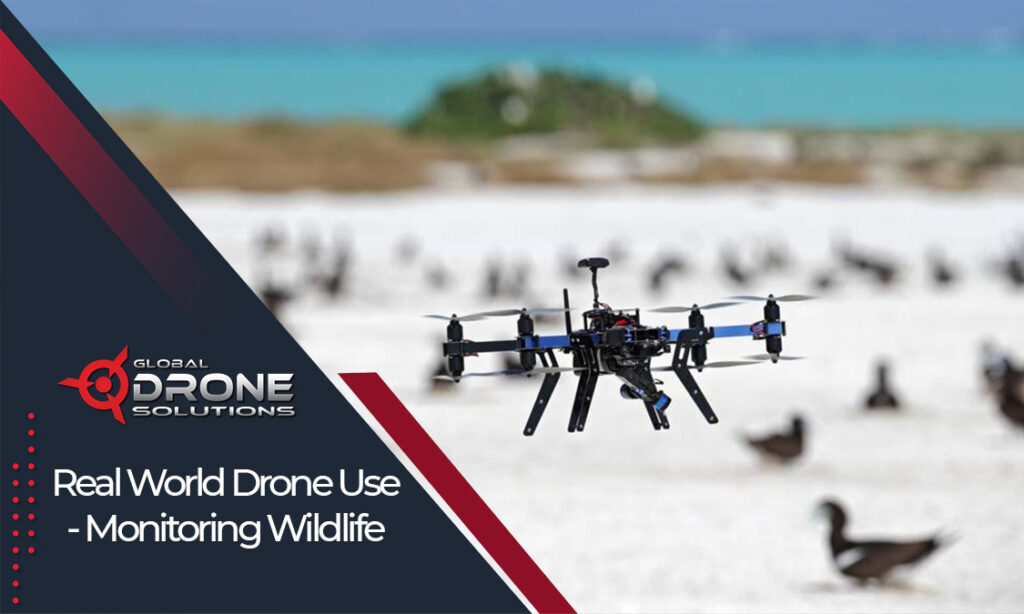 The Civil Aviation Safety Authority (CASA), a part of the Australian government, mandates that people that aim to fly drones professionally must earn a license. A few regulations govern the operation of drones:
Depending on the size and type categories, some require a Remote Pilot Licence (RePL) to operate.
All pilots must follow standard operating conditions.
Drone services businesses are required to earn a Remotely Piloted Aircraft Operator's Certificate (ReOC) to make money with drones and employ RePL pilots.
Flying near emergencies is prohibited.
Remotely Piloted Aircraft (RPA) operator accreditation and drone registration is compulsory for flying drones for commercial purposes.
Flying First Person View (FPV) requires CASA approval.
Drone flying training can help you earn the qualifications required to become a professional drone pilot. A training course can provide pilots with:
Remote Pilot Licence (RePL)
Remotely Piloted Aircraft Operator's Certificate (ReOC)
Aviation English Language Proficiency (AELP)
Aircraft Radio Operators Certificate (AROC)
Australian Association for Unmanned Systems (AAUS) membership
These courses can inform candidates on many facets of being a professional drone pilot:
CASA rules and regulations
Safely preparing and flying drones.
The business and marketing of drones
Online and in-person risk assessment of locations
Preflight and post-flight inspection checklist
Using apps and all types of drone technology
Taking off, flying and landing perfectly every time
Flight simulation
Field flying sessions
Opportunities for drone professionals are in abundance as their applications across various industries increase every day. Join drone flying training and become a part of the network of drone services across Australia!